Looking for great dating tips and relationship advice? Look no further!
12 October 2015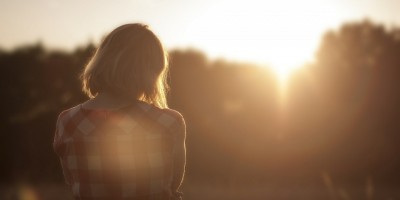 We have all been there: you have your best outfit on, you've gone all out with your make up and hair, to come home crying because your date was utterly awful. At the time, it does feel like the world is against you and that you will never find love again but never fear, things will turn around and they do!
Let's set the scene: your on a date in London with a guy who you thought was the...
Pages