Looking for great dating tips and relationship advice? Look no further!
14 September 2015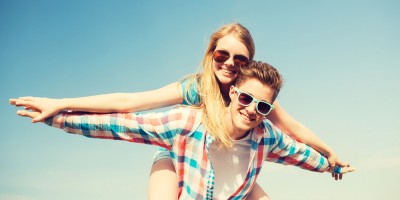 Friendship First, Sex Later?
We are forever made to feel guilty if we have slept with a someone on the first date. We should be 'getting to know them first' right? Honestly there is no right or wrong answer to this because everyone has different views. For some it all depends on that initial chemistry throughout the messaging period. Surely this is getting to know someone better? Yes...
Pages