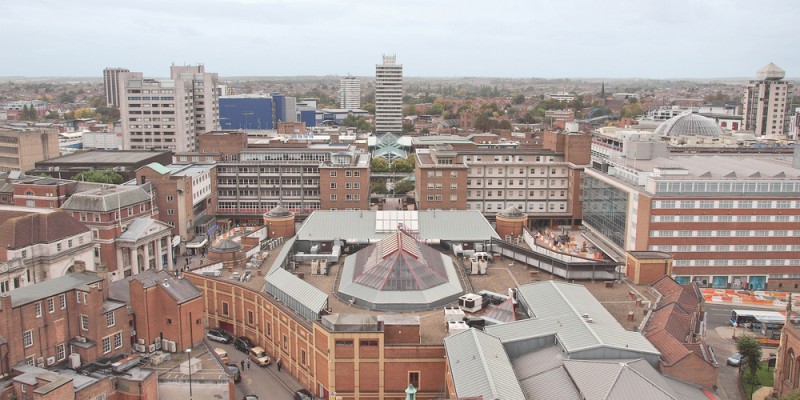 The second largest city in the West Midlands and thirteenth in the UK, Coventry has been made famous for welcoming people from all over the world to make their home here in the United Kingdom. So, what would you do on a date here in this wonderful city? Here's some ideas

Savour Station
Experience something unique at the Savour Station where your dish is cooked in front of you at Live cooking stations! From a huge menu of dishes to choose from, from Indian to Italian you are sure to find something to tickle those taste buds.
Draycote Water and Country Park
Do some thrill seeking by heading to Draycote Water and Country park where they offer water sports and fishing as well as having wetlands, nature trails and bird hides. Take an enjoyable walk around the reservoir and grab a coffee at the café whilst getting to know that special someone.
Coventry Music Museum
If you are music lovers then you will love exploring the Coventry Music Museum. They have many exhibitions and events running throughout the year so you are sure to discover some new music you can both listen too.
Fargo Village
With essences from Camden and Brick Lane, Fargo Village is your own little piece of London. With a quirky atmosphere you will find artists' studios, crafts, cafes and markets to explore.
Le Bistrot Pierre
Embrace the French culture from the comfort of your dinning chair. Choose from their tantalising menu and enjoy a glass of something sparkly whilst chatting the evening away with your date.