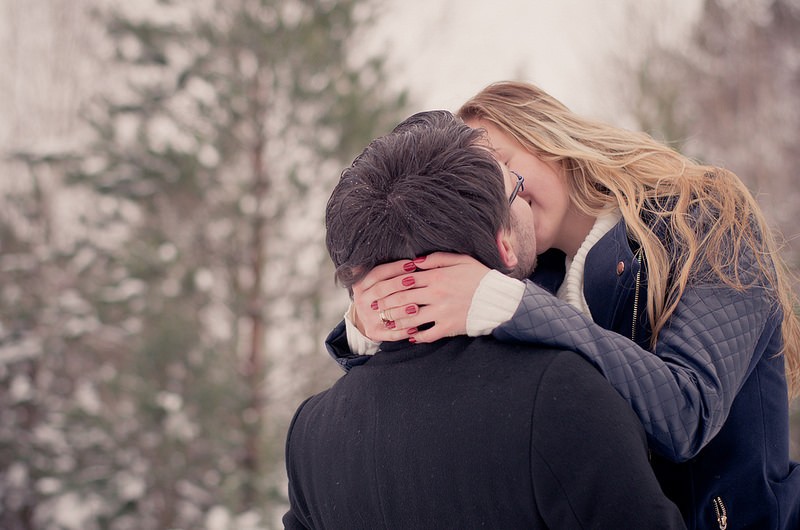 Spring is the perfect time for dating: people are spring cleaning their houses, going on detoxes and starting to think about getting a grip with their love life. Have you had a bit of a lull this winter and struggled to drag yourself off your sofa and away from TOWIE? Well get up, turn the TV off and blow those nasty winter cobwebs away and get yourself dating this Easter Weekend with these 5 tips:

1. Sign up to Dating Today and starting looking at what is out there
So admittedly you can do this from the comfort of your sofa in your pj's with a cup of tea. New to online dating? No problem! Setting up your profile is easy, just make sure you are open and honest with what you what you want in a relationship. Don't give everything away in your profile, leave some things so when you start to engage with potential dates, you have plenty to chat about. Be careful not to use filtered or edited images as this is not a true representation of you. If you are a pro at online dating, why not give your profile the once over with some fresh new images? Last but not least, always remain positive and upbeat. If you come across as a moaning Myrtle, you may as well sign out now!
2. Boosts your confidence!
You can't deny the fact that we all love a good compliment being sent our way from time to time and when you're online dating you can guarantee you will get your fair share. Whether they seem legit or not it will give you that spring in your step (see what we did there?) that you need!
3. Turn your attention away from watching re-runs of Jeremy Kyle
No disrespect to good old Jeremy but if you are wanting to take charge of your life, watching Jeremy Kyle is not the way forward.
4. You can arrange cute and quirky dates!
An Easter egg hunt with a twist? Sounds intriguing! Why not create your own eggs with naughty messages inside for your date to find? Not only is this weekend about how much chocolate you can consume, it's also about enjoying a lovely roast (or two!) with all the trimmings which you can also enjoy with your date.
5. Treat yourself!
With those extra two days of work, you can really indulge in treating yourself, whether it be to a manicure, massage, anything that is going to make you feel good inside and out and ready to get back on the dating game or to make you feel extra gorgeous for that special someone you are dating!