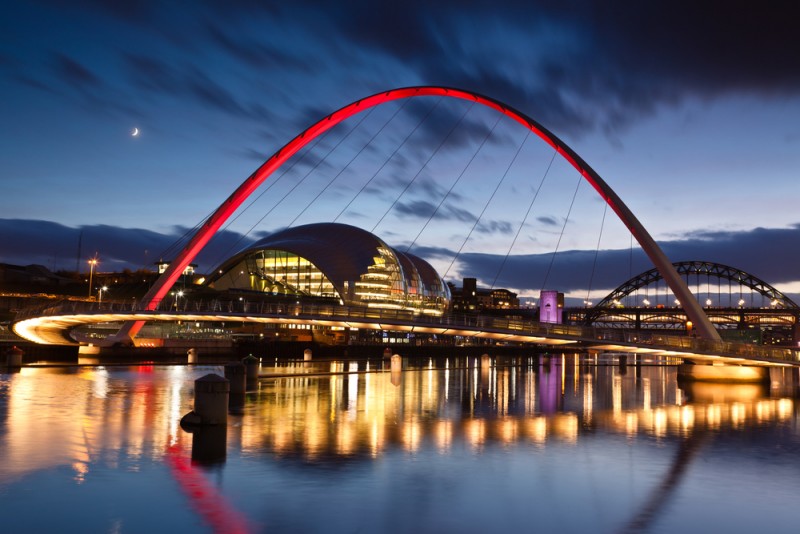 Newcastle is the most populated city in the North East of England so embrace the hustle and bustle of city life with your date. Not sure what to do on your date? We have some great ideas!
The Alnwick Garden- The Treehouse
Experience something magical by dining in a tree house! With it's roaring log fire and an array of delicious meals to choose from, this will indeed be a date to remember!
Ocean Beach Pleasure Park
Grab your pennies and head down to Ocean Beach Pleasure Park. Packed with over 40 rides and other attractions you can both relive your childhood whilst tucking into some candy floss!
Newcastle City Tour
See the delights of Newcastle from the safety of a mini tour bus. Choose from a variety of different tours around the city so you can see Newcastle in all it's glory.
Café 21
Catch up on the mornings events over an afternoon tea at Café 21. Toast yourselves with a glass of champers and tuck into a scone or two whilst getting to know each other better.
Livello
Dance or chat the night away at Livello over a cheeky Sex On The Beach! This quirky cocktail bar with it's eclectic backdrop of music will be a sure hit for your date.