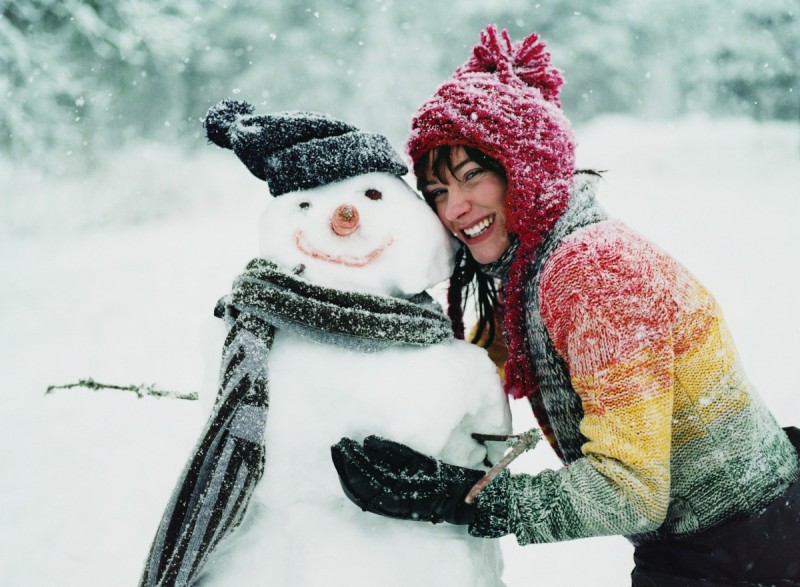 So, you look outside your window and you are completely snowed in. There is now way you are able to even set foot outside your front door and there is only so much Netflix you can watch. You are also very aware that Valentines Day is around the corner and you are wondering what you can do to get yourself out of these snow day blues. Well, DatingToday can help! What better way to use your snow days productively then by signing up today to find that someone special and maybe just in time for Valentines Day. Here's some simple steps to get you started
Wrap up warm, grab a hot chocolate and sign up!
Hundreds of singletons will be doing exactly the same thing as you! Make sure you find some great pictures of yourself that you are proud of and that show you clearly to add to your profile. Please, no gym selfies or over edited, Instagram ready pictures! They should represent your true self and what the person will see if they decide they want to meet you.
Get your 'about me' section up to scratch
Keep it light, chatty and positive and make sure your grammar is correct. Poor grammar is a major turn off for both men and women so make sure you proof read everything before you hit that 'save' button!
Ladies, make the first move!
Whilst you are stuck inside, you have time to engage with your inner self confidence so why not test it out by making the first move? There's someone's profile that you keep clicking back to but you haven't built up the courage to message them yet but what's stopping you? You'll be surprised to learn that some men lack confidence and men love a woman who comes across as being confident so, what are you waiting for? Break the ice with a 'Hey! Just came across your profile and it seems like we have a lot in common!' and see what happens!
It's amazing what you can do when you put your mind to it and all from the comfort of your sofa, in your lovely warm home, in your pyjamas whilst the snow continues to fall outside.