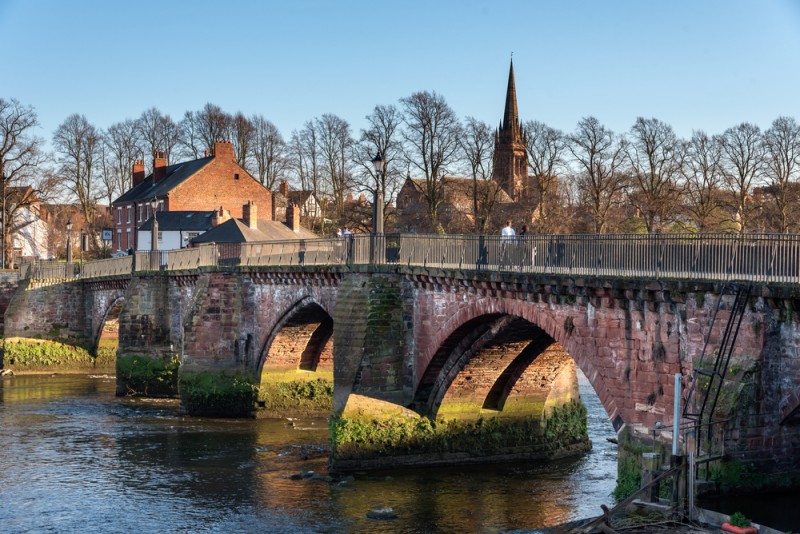 The city of Chester is bustling with life! Here's just some ideas of what you and your date can get up to!
Tickle your taste buds at Piccolino
Serving the finest and freshest seasonal produce, Italian meat, cheeses and seafood you are sure to find something that will take your fancy. Grab a table for two and enjoy each other's company in this Italian atmosphere.
Love animals? Then head to Chester Zoo
Chester Zoo is perfect for you animal lovers. It is home to over 11,000 animals and 400 species and if you time it right you can even catch one of the animal talks, so as well as enjoying your day out with your date, you're learning something new. Perfect right?
Bring your pocket money and spend, spend, spend at Cheshire Oaks!
Ladies, if you are lucky enough to have found a man that enjoys shopping, then why not head to Cheshire Oaks designer outlet? You can shop at your favourite brands and get up to 60% off! You don't need telling twice right?
Take in the grandeur at Arley Hall & Gardens
Who doesn't enjoy a good nosy around a stately home and what better place then Arley Hall & Gardens. Step back in time and enjoy being surrounded by Victorian grandeur, then take a walk hand in hand around the wonderful gardens.
Pretend to be Monica and grab a coffee at Central Perk
For couples who love Friends, you will love this place! The café is a replica of the famous Central Perk! So relax whilst watching re-runs of Friends with your latte and muffin.
Enjoy a glass of Prosecco at The Commonhall
This quirky, well-loved bar is tucked back in a side street off Bridge Street in Chester. With it's rustic décor and exposed bricks, why not settle down for the evening and enjoy a board game or two (and another glass or two?!)