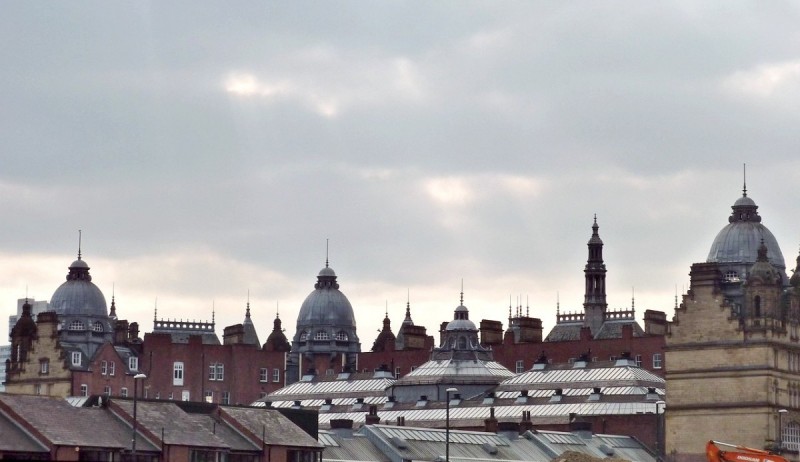 The second largest local government district behind Birmingham, Leeds is full of interesting and fun things to do with that special someone. Whether you want to discover some of it's wonderful buildings or hit the dance floor at one of Leeds great nightclubs, we have picked out our top 5 places that you must check out to make an unforgettable date!
The Botanist
This unique cocktail bar has a great laid back and cool vibe making it the perfect place to get to know your date better. Fancy your hand at mixing your own cocktails? Then join in on one of their Cocktail Master classes and see if your cocktails impress your date!
Yorkshire Sculpture Park
Take in some culture and fresh air at the Yorkshire Sculpture Park. Being one of the worlds largest open-air galleries it is home to an ever changing programme of international sculpture exhibitions. so enjoy taking in the sights whilst hand in hand with your date.
The Man Behind The Curtain
For the ultimate dining experience for you and your date, you should definitely head to The Man Behind The Curtain! They take inspiration for their dishes from the arts, music and contemporary culture so you really have no idea what they will come up with! The menu consists of 7 Sequences or 12 so depending on how hungry you both are, you are sure to find something to tickle those taste buds!
Chevin Forest Park
Put on your walking boots and explore what Chevin Forest Park has to offer you both. Head off on a self-guided walk or maybe you prefer the view from horseback? Whatever you decide to do, you are sure to have a very enjoyable day.
Just Grand! Vintage Tearoom
Step back in time and enjoy the delights of afternoon tea. Not only do they serve afternoon tea but you can also grab a really tasty breakfast until 12.30. Talk about the days events over tea and cake and get organising that next date!