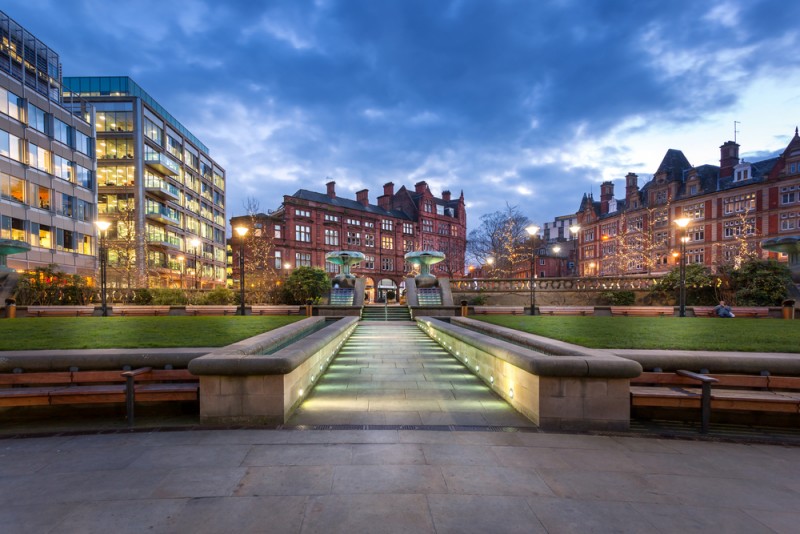 Did you know that Sheffield gets it's name from the River Sheaf that runs through it? Well, now you do! Sheffield is a vibrant city with some great places to go on that perfect date! Here's our suggestions
The Steam Yard
This small coffee house has a great laid back vibe which will help ease those date jitters! Share a donut and enjoy your latte whilst chatting the day away.

Sheffield Botanical Gardens
Embrace nature and go for a stroll around the wonderful Botanical Gardens in Sheffield. Spread over 19 acres you can enjoy nature in all it's glory whilst in the company of that special someone.
The Church House
Time for you and your date to enjoy some delicious food so what better place to head to then the Church House. Enjoy a cocktail or two in this exquisite, vintage style restaurant whilst sharing your favourite part of the date.
The Crucible Theatre
Enjoy an evenings entertainment at The Crucible Theatre. Whether it be a comedy, a Pantomime or a concert you will sure to find something that will be to both of your tastes.
Napoleons Casino & Restaurant
Are you feeling lucky? If you have a couple of pounds to spare, then head on down and try your luck at Napoleons Casino. Who knows, your date could be your new good luck charm!