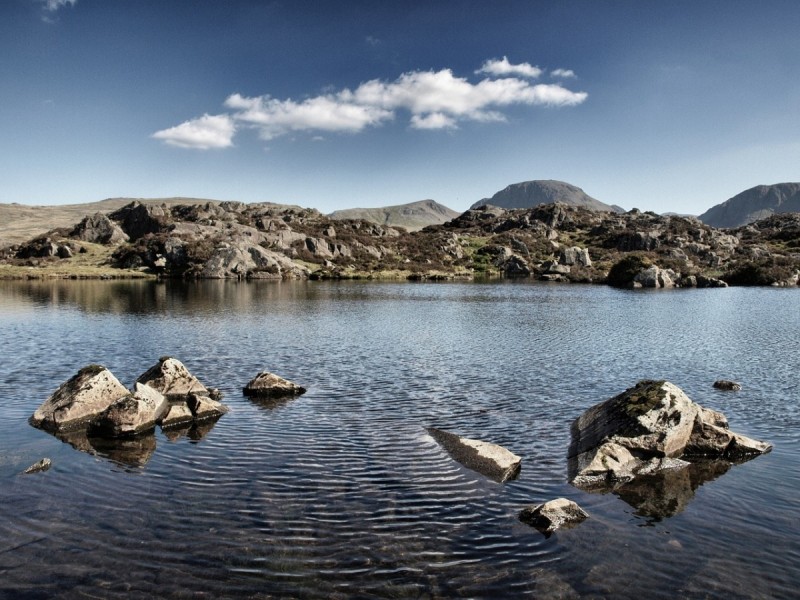 Cumbria, best known for being home to the beautiful Lake District is truly a magical place. With so much history, mainly involving the Vikings, Cumbria really is the perfect place to take your date. Need some inspiration? We have a few ideas!
ChoccoBar
Do you and your date have a sweet tooth? Then get yourselves down to ChoccoBar to experience the most delicious hot chocolate! Why not be extra naughty and treat yourself to some waffles to go along side them?
Brockhole
Take a wander around Brockhole which is set in 30 acres of majestic terraced gardens reaching all the way down to the shore of Windermere. What better way to spend a day with your date then admiring the wonderful views (and your date of course!)
Explore Haystacks
Fancy getting your walking boots on? If you do then why not head up to Haystacks mountain at the end of Buttermere Valley? It's the perfect place to take in the gorgeous Cumbrian views as well as relaxing with your date with a picnic as a reward for reaching the top!
Jumble Room
With it's quirky, Bohemian atmosphere, the Jumble Room is the perfect place to grab a bite to eat after your day of exploring Cumbria. Their menu rolls with the seasons so try anything from South African Chicken to Cumbrian steak whilst enjoying a little tipple or two!
Castlerigg Stone Circle
Step back in time, to around 3000 BC- to be precise! Take in the history at the Castlerigg Stone Circle. If you are both feeling creative why not take a sketch pad and a few pencils and have ago at drawing the stones? Or maybe try taking some photographs?