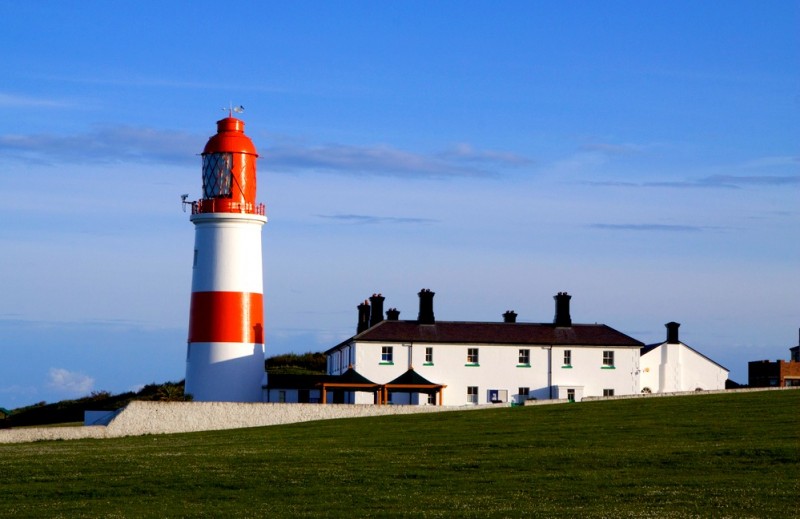 Nestled in the North East of England is the city if Sunderland. Famous for being the largest ship building town in the world, you and your date can immerse yourself in the history of this wonderful town whilst enjoying the modern day culture. Here's a few things to keep you both occupied whilst on your date

Backhouse Park
Whilst hand in hand, why not enjoy the great outdoors with a walk around Backhouse Park? With a natural arboretum and a large variety of trees, this is a perfect place to pack a picnic and get to know each other better.
Silksworth Ski Slope
Bring the slopes to you by heading to Silksworth Ski Slope! Open all year round, head out on one of their dry slopes to experience an adrenaline buzz as well as trying to impress your date!
Arabesque
Experience some authentic Egyptian food without even leaving the UK: from mezzes, salads to kebabs and other traditional Egyptian style dishes you and your date are sure to find something delicious to enjoy.
Penshaw Monument
Grab your cameras and enjoy the breath taking views from the seventy-foot high monument at the top of Penshaw Hill. It's a half-size replica of the Temple pf Aephaestus in Athens so you can use your imagination and pretend you are there along with a picnic and some champers of course!
The Bunker
Check out and see what bands are playing at The Bunker. This quirky music venue is a perfect place for enjoying your date as well as some great music.