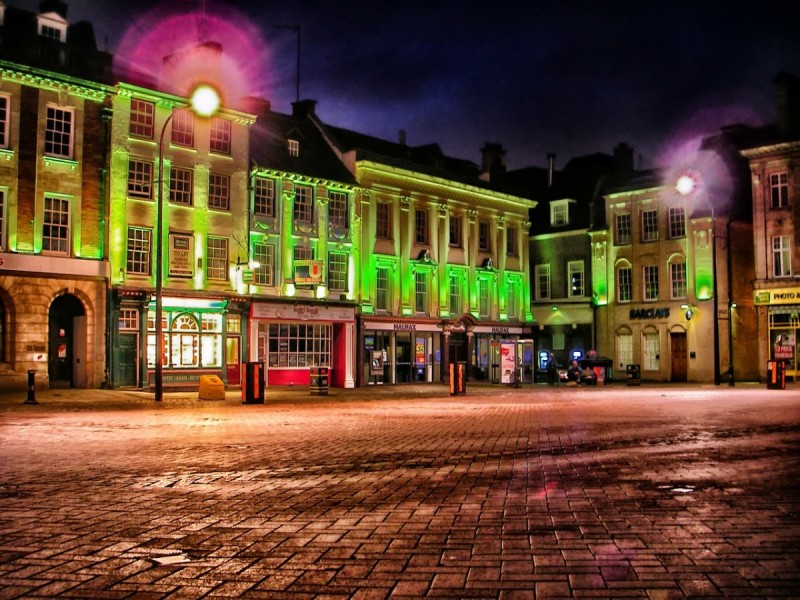 Northampton is the county town of Northamptonshire in the East Midlands of England and it lies on the River Nene. This quaint town is perfect for any date. Whether it be the very first or fifth, you are both sure to find something to take both your fancy.
Althorp House
You and your date will feel like royalty when you visit Althrop House. Explore the remodelled gardens and take the time to get to know each other better at the tranquil Round Oval lake as well as taking in the beautiful surroundings.
Chata Cottage Inn
Whether you are ready for a bite to eat or just a coffee Chata Cottage Inn has the perfect atmosphere for you both. Tuck in to their Soup of the Day or share a platter whilst relaxing in each others company.
Billing Aquadrome Holiday Park
Grab a day pass at Billing Aquadrome Holiday Park and enjoy a lovely picnic or even a BBQ. If you are feeling adventurous, then why not head out on a go-kart or a game of adventure golf to spice things up a bit!
The Picturedome
Originally Northampton's first purpose-built cinema in 1912, The Picturedrome remains one of the Midland's most quirky venues. Enjoy a movie from years gone by or some live music whilst munching on some popcorn. Maybe even a little smooch in the back row!
Aspers Casino
Are you feeling lucky? Why not try and impress your date at Asper Casino? Grab a cocktail and a seat at a Black Jack table and roll the dice!