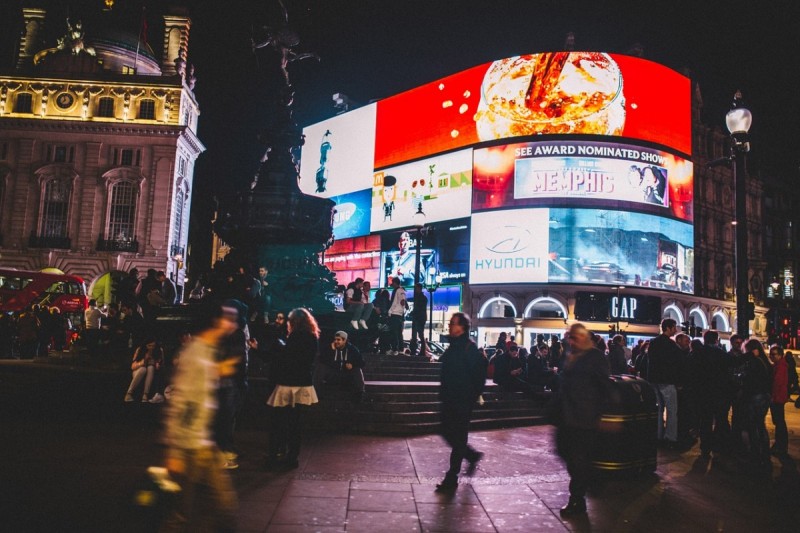 London is a wonderful city and very popular for dates and first dates in particular. Sometimes it can be really hard to think outside of the box but here are 5 places that can really spice up your first date!
A Rooftop Bar With A View
Rooftop bars are very popular in London and perfect for the summer season. There are a number of them in London so why not leave them speechless with a breathtaking view of the city over a Mojito?
A Hidden Garden
Fancy taking them for a picnic but you want to find somewhere really special and impressive? Then why not find one of London's hidden gardens? We would recommend the Isabella Plantation in Richmond Park but there are more wonderful ones to choose from.
Catch A Festival
There are always wonderful festivals going on in London throughout the whole year. One of the most popular ones is Notting Hill Festival which happens on the 30th August and can be a great place to have some fun!
Have Your First Snog!
Now I don't mean your first actual snog, I mean a frozen yogurt from Snog! Situated all over the UK, you can head to a Snog and create the perfect frozen yogurt for you, including toppings of cookie and fruit.
The Old Faithful, Nandos
Nandos is a perfect place for a first date and the ones in London are wonderful! With over 20 to choose from, you almost certainly find one that is perfect for you both. It doesn't break the bank and it does what it says on the tin, perfect!