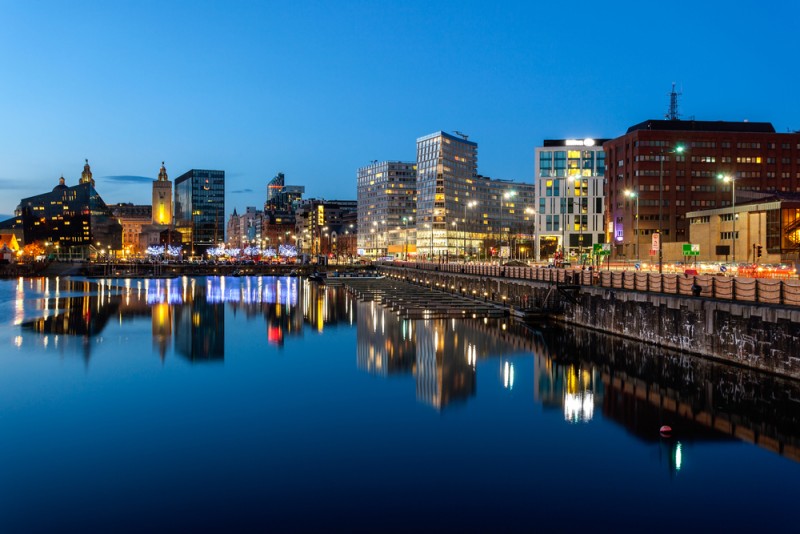 Liverpool is a wonderful city - full of culture and amazing places to visit so what better place to have a dating experience then here! Here are our top 5 places you should definitely do on your date.
Liverpool One
This has everything you could ever need for a date: clothes, food and somewhere to go for a drink to get to know each other better. Perfect right?
Sight See From A Tour Bus
These are popular all over the UK but what better way to embrace the wonderful city and share the experience with your date?
Head To The Beach
Yes! Liverpool has a beach! It is located in Crosby and if you head further down to Formby's you will catch a breathe taking view, perfect for those warm summer evenings.
Take In The Atmosphere At The Cavern Club
If you like things a little bit quirky and retro, then The Cavern Club is your perfect date location. One of the most famous clubs in the world due particularly to that band that you may of heard of, The Beatles this spot will be just perfect for a quirky first date in Liverpool
And Now For Something A Little Different...
If you are the adventurous type, then you will love Breakout in Liverpool! Breakout is a live escape room game where you have 60 minutes to escape by using only your brain. This isn't ideal for everyone but for you adventurous types, it will be a date to remember!
Sign up today to find your date in Liverpool!