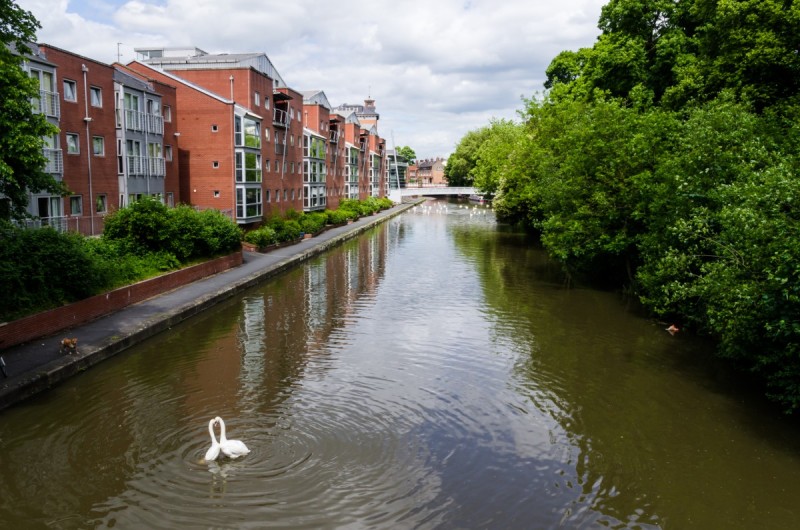 Leicester is home to many fabulous, award-winning venues including the Curve and Highcross Shopping Centre. Full of culture and heritage, you and your date will be able to plan a jam packed date so here's a few things to get you started.
Cocoa Amore
If you and your date have a sweet tooth then you are not going to want to miss this. Located in the Silver Arcade, these dedicated chocolatiers run fantastic workshops that include a spot of tasting and you can even create your very own box of chocolates. A very sweet(!) way to end your date!
Six Hills Jet Ski Centre
If you're a thrill seeker and want to impress your date, then why not hop on a jet ski? Ride the waves whilst enjoying some quality time with that someone special.
Belgrave Hall & Gardens
Escape the hustle and bustle of the city and head to the tranquillity and surroundings of Belgrave House and Gardens. Head off on a guided tour around the house and grounds whilst hand in hand, maybe catching a quick kiss when no-one's looking!
Whipee Gelato
Get to know each other over a Knickerbocker Glory or Banana Split at Whipee Gelato. You don't have to share of course but it just seems more romantic, don't you think?
The Boot Room
Treat your date to a Michelin Star meal at the former shoe factory – turned – restaurant. With a reputation for delivering great service, you are both sure to have a wonderfully, romantic evening along with some delicious food.