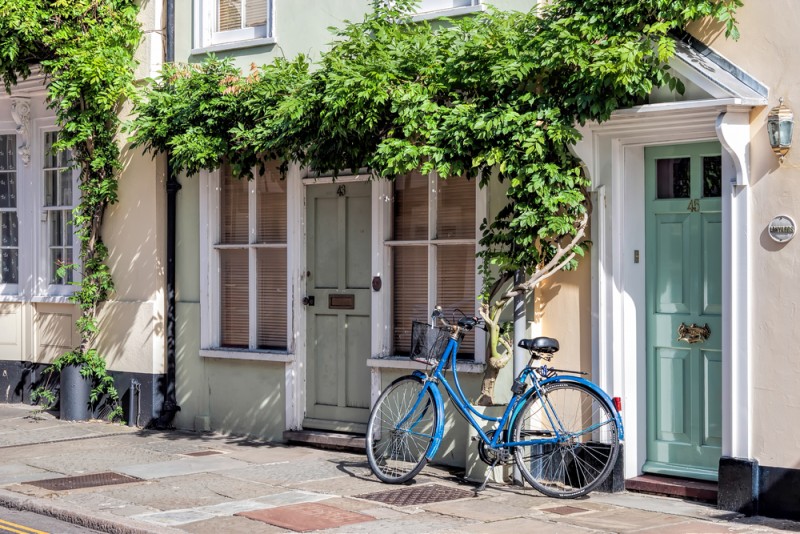 Voted the Best In Europe for Family Holidays, Kent offers everything you could possibly need for a memorable date. Here's just a few ideas to consider
Echo Mount
Head on up Echo Mount for a spot of star gazing. Grab a flask each and some snacks and talk the night away whilst under natures own spotlights.
The Enchanted Forest
Over looking a stunning 17th Century moated manor this is perfect for taking a walk hand in hand whilst exploring the award winning gardens and mystical pools.
Biddenden Vineyards
One of Kent's oldest commercial vineyard is over 22 acres and produces award winning rosé, red and white wines. Why not treat your date to a little tour and a tipple? If you go on a Saturday, the tour and tasting is free!
Rocksalt Restaurant and Bar
With gorgeous views over looking the harbour and English Channel, the Rocksalt Restaurant is the perfect place for a romantic meal with that special someone. Their fish is freshly caught and with top quality meat, it won't only be a date to remember but also a meal to never forget.
Scallywag Café
If you just fancy a good chat along with a latte and a slice of cake, then Scallywag Café is the place to be. They are also an antique shop so you after you have enjoyed your coffee, why not have a mooch and see what treasures you can find!