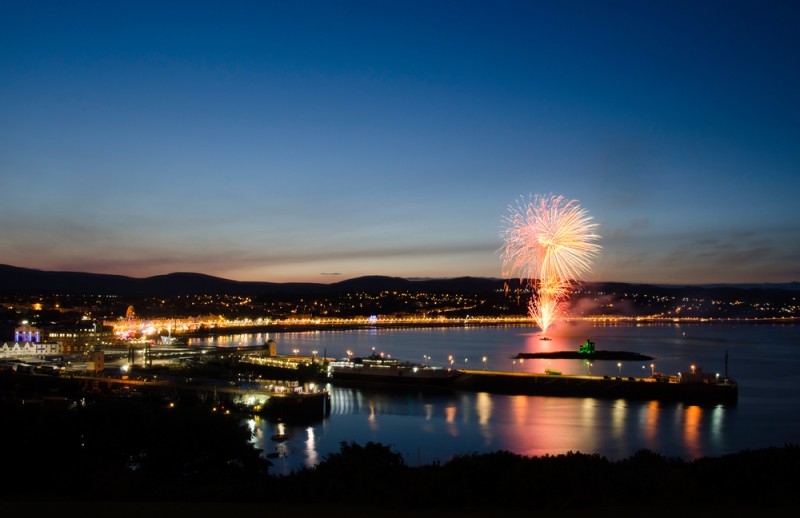 Surrounded by the Irish Sea, the Isle of Man is the perfect place for an unforgettable date. There are plenty of great places to visit on the island so here's our top picks
The Sound
Wrap yourselves up and head to the very south of the island to take in the glorious views over looking the Calf of Man. Treat your date to a hot chocolate and some wonderful sea air!
14North
Located in Douglas, the capital of the island, 14North over looks North Quay and is perfect in the summer. Enjoy a glass of wine and a wonderful meal whilst getting to know your date better.
Seqway through one of the islands beautiful glens
Fancy an adventure? Then head out on a Seqway tour. Head along Douglas promenade or off road and make it a date to not forget!
Relax under the stars
The island is the perfect location for star gazing It has 26 official dark sky sites around the island so why not pack up a midnight snack and relax under the stars, how romantic!
Nexus Vodka Bar
If you are a lover of vodka, then Nexus is the place to be. Choose from a variety of Vodkas from Absolut to Belvedere and Dance the night away with your date.
Castle Rushen
Relive history by taking a tour around one of the most preserved Medieval castle in Europe. If you're both feeling extra brave then why not go on a ghost tour around the castle? If you dare!