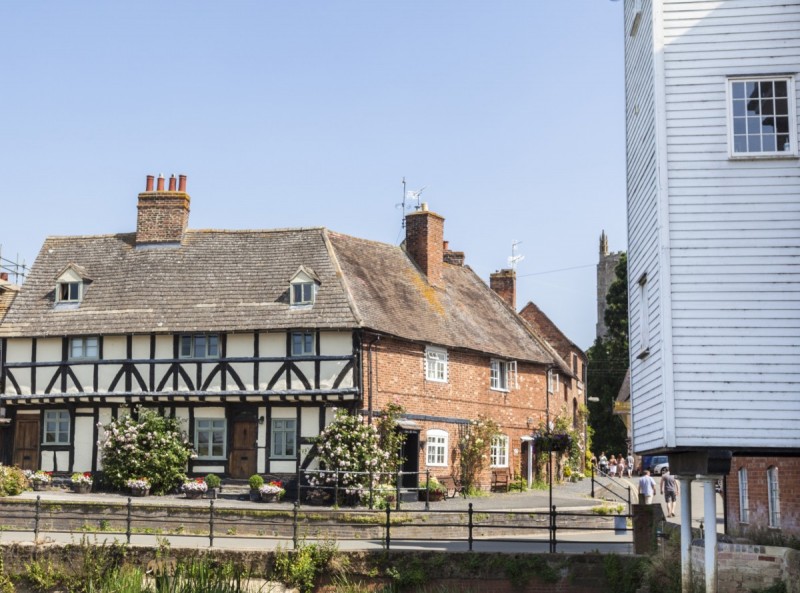 Gloucester lies close to the Welsh border, and on the River Severn, approximately 32 miles north-east of Bristol, and 45 miles south-southwest of Birmingham which makes it the best location for a date. Get the best of both worlds in Gloucester and here's a few ideas to get you started.

Gloucester Ski & Snowboard Centre
Are you both thrill seekers? Then why not head out on Gloucester's ski slopes? Whether it's your very first time or you're a seasoned professional you are both sure to have a good giggle (in amongst all the falling over!)
Café René
Known as 'Gloucester's best known secret' Café René is the perfect place for your date. Whether you fancy a big hearty meal or a couple of coffees, the atmosphere will make you both feel right at home.
Wine Tasting at Three Choirs Vineyards
Enjoy tasting some of Gloucester's finest wine whilst enjoying the stunning views with your date. Why not make a weekend of it and stay over? That way you don't have to worry about who's driving home!
Hollywood Bowl
Head to Gloucester's answer to the USA at Hollywood Bowl. Grab your bowling shoes and let the games commence! When you're tired from getting all those 'strikes' rest your feet and grab a bite to eat at Harry's Kitchen who serve up authentic American food. Coke float anyone?
Gloucester Leisure Cruise
Hop aboard the Queen Boadicea II for a blissful 45 minute trip along the Gloucester & Sharpness Canal. They occasionally do themed tours so keep an eye out for that also!