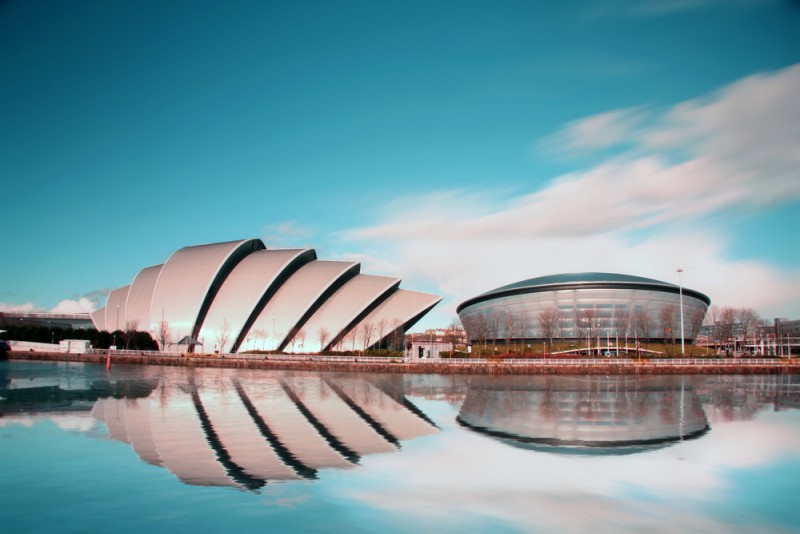 Glasgow is Scotland's second city and with a mixture of Victorian architecture and thriving culture this is one of the perfect places to be dating in. We have a few ideas of what you should get up to on your date in Glasgow
Gin71
Glasgow's first gin and cocktail lounge is the perfect place to get to know your date. Chat the evening away over one (or two!) of their 71 varieties of gin along side a delicious meal.
Pollock Country Park
Set in gardens with over 1,000 species of rhododendrons, Pollock Country Park is a great place to enjoy a relaxed amble, hand in hand with your date.
The Poetry Club
This intimate bar and performance space is great for experiencing something completely different. Home to many spoken-word events as well as smaller theatrical performances, you are sure to find something to take your fancy.
Tigers Speedway
If you fancy something completely different and action packed, then get on down to Tigers Speedway. Enjoy watching whizzing motorbikes, that have no brakes race around the track. You are sure to be left with something to chat about at the end of the evening!
Paradise Island Adventure Golf Glasgow
Are you on par with your date? See if you match up with a game of adventure golf at Paradise Island. Grab that iron and take a swing to impress your date!
Tasting Scotland Day Tour
If money is no object then why not treat that special person to a date they won't forget by tasting the true delights of Scotland? Book onto one of the luxurious tours and experience fine dining whilst exploring the sights of Glasgow and other areas of Scotland.