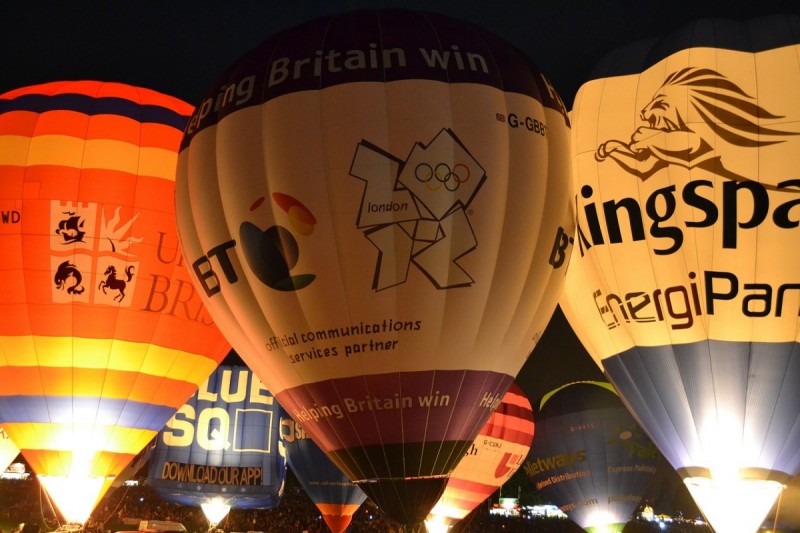 Bristol is like Bath's loud older sister: full of urban and cultural places to seek out and go to, that's why it's perfect for a date! Whether it's an evening or a daytime date, Datingtoday has picked out the 10 best places to take your date.
Bristol City Docks
There is always something happening down on the docks. You get to see great views of the city and there are plenty of places to eat and drink so you won't be short of something to do.
At-Bristol Science Museum
This isn't just any museum, oh no, it's utterly amazing! With so many events going on each year, you will be sure to find something fun and interesting for you and your date to get stuck in with. You can also take a wonder around the grounds and take in the amazing sculptures that are dotted around the building
Smoke & Mirrors
Fancy experiencing some of Bristol's night life? Then why not head to Smoke & Mirrors bar? Not only is it a bar but they have great evening entertainment- from Burlesque, magic or comedy, you are sure to have a fabulous night!
A Balloon Ride Over Bristol
Fancy doing something slightly daring? Then head out in a balloon and take in the breath taking views over Bristol. This is of course is weather dependant so have something else lined up, just in case the heavens open.
Enjoy A Pint Of Cider (Or A Half!)
Fancy a refreshing half a pint of cider? Coronation Tap, just near the Suspension Bridge can help with this. Only serving cider in half pints, this is one of Bristol's notorious drinking establishments. We advise just to watch yourself on the bridge afterwards!
A Picnic on The Downs
Although being a city, Bristol is home to some wonderful green spaces, mainly The Downs where you can enjoy views over the Avon Gorge and the Suspension Bridge. Find a spot and soak up the fresh air over a cucumber sandwich or two.
Head To The Love Inn
What better place for a date then the Love Inn? If you are in the mood for some amazing, smokehouse food then you will love the Love Inn and by night, it turns into an awesome nightclub where you can dance the night away.
A Swing Over A Cup Of Coffee At the Playground Coffee House
Yes, you can actually enjoy a good old fashioned swing whilst enjoying your coffee! You can even challenge your date to a board game or two whilst enjoying the aroma of Clifton Coffee, Bristol's highly acclaimed coffee. A great first date choice for those colder, autumn/winter months.
Drink A Cocktail At Red Light
In the mood for a cheeky cocktail or two? The Red Light is the place to be. This quirky bar is like no other because you can't just walk in. You have to pick up the payphone, press a button and be let in. Quirky right? Offering old fashioned and brand new experimental cocktails, this place is perfect for just enjoying each others company in a quirky environment.
Enjoy An Award Winning Burger At The Burger Joint
With an impressive 5 stars, you can't argue that these guys know what they are doing when it comes to serving up a perfect burger. If you and your date enjoy a good bit of meat (no pun intended) then be sure to head down to the Burger Join and enjoy one of their tasty burgers or create your own!