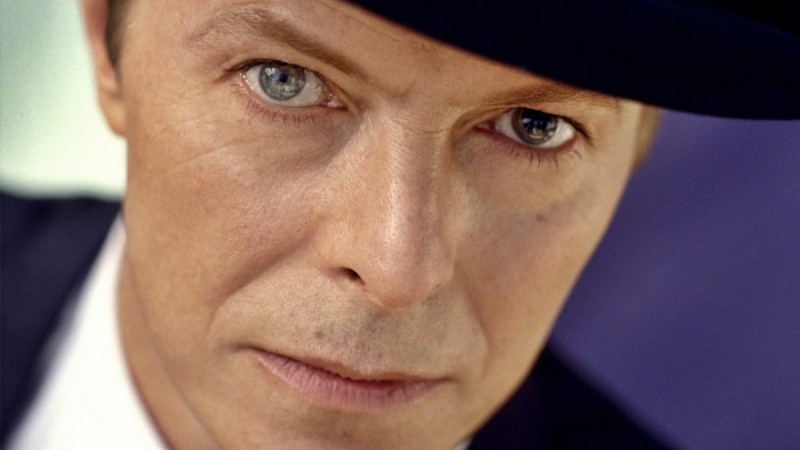 Waking up to the sad news of the passing of David Bowie was truly upsetting and not just for his fans or fellow singers. It seems that everyone has gone into mourning over losing this truly great icon. Not just a talented singer, but also an incredible actor, known for his movies such as Labyrinth and Merry Christmas, Mr. Lawrence, he really did touch the hearts of thousands of people.
Here at Dating Today we want to pay tribute to him by giving you our Top 10 David Bowie songs that you can relate to when online dating!

'Under Pressure'
Sometimes you may feel that because all your friends are either getting hitched or pregnant, that you have this underlying pressure to meet their standards. Well, you don't! They have their life and you have yours. Just enjoy the dating process and you will know when it's right.
'Modern Love'
"It's not really work, it's just the power to charm" and some men do indeed have a way to charm the pants of you (literally!) Again, don't rush into anything. If you know what you want, stick to it!
'Loving The Alien'
Never judge a book by its cover. If they aren't really the sort you go for, whats stopping you just going out on that date to see if they are blessed with inner beauty? They may just surprise you!
'Heroes'
This is totally the song you think of when you're on that first date and everything is going really really well. You start imaging your are Ewen McGregor and Nicole Kidman on that massive elephant in Moulin Rouge singing "we could steal time, just for one day". It could happen (maybe not the serenading from huge a elephant....)
'Changes'
It may seem that sometimes you have to change your tactics if you feel a little stuck whilst online dating. Why not try freshening up your profile bio? Maybe your pictures? Whatever it is, always remain true to yourself and be honest!
'Life On Mars'
You've scrolled through endless lists of men or women and it's left you thinking is there really anyone out there for me or am I living on Mars? It may seem that way but don't loose hope! There is someone out there for everyone (hopefully not from Mars...)
'Cat People'
Beware anyone who has an entire gallery of cat pictures on their dating profile, unless of course you absolutely ADORE cats?
'Let Me Sleep Beside You'
Things are looking good between you and you think you are ready for the next step. Try to stay calm and just enjoy the experience and hopefully they will end up sleeping beside you.
'Absolute Beginners'
You've set up your profile, you've added your pictures and your left thinking 'well, is this it?' Never fear, we were all beginners of online dating at some point. Just be patient and pro-active when needed and you are sure to have messages flooding your inbox anytime soon!
'Rebel Rebel'
You've been on so many dates, always making extra sure not to mention your secret love for Jeremy Kyle and all of a sudden, you decide that you just don't care anymore and they can just take me as I am. Well bravo to you! That's how it should be when your online dating. You should always be 100% yourself otherwise you will wind up living a huge lie.
All that's left to say is thank you for the music David Bowie, rest easy Starman.